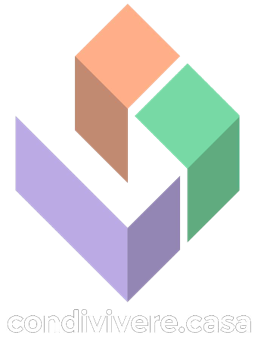 Going beyond the condominium: a new type of residential development that redefines the experience of living in a collaborative home
Condivivere.casa has developed an original housing proposal that includes collaborative spaces with a co-working area, lockers, and guest areas for inviting friends, and adaptable, scalable apartments without the need for construction and reconfigurable based on the evolving housing needs of individuals and families.

A new residential type that is no longer rigid but designed in a dynamic way to adapt to the changes of life: the family grows, the house grows. A new way of living together that brings together families and individuals in a close-knit urban micro-community, where the organization and management of spaces is designed to promote relational potential.
The formula of condivivere.casa
Spaces and shared services configured to be perceived and experienced as identifying for residents, but also open to the neighborhood's micro-community, friends, and relatives.
The intimate sphere of living: a domestic perimeter that can expand, reduce and reconfigure itself with the needs and changes of families and singles. No more moving.
Condivivere.casa is a new idea of urban residential building that changes over time.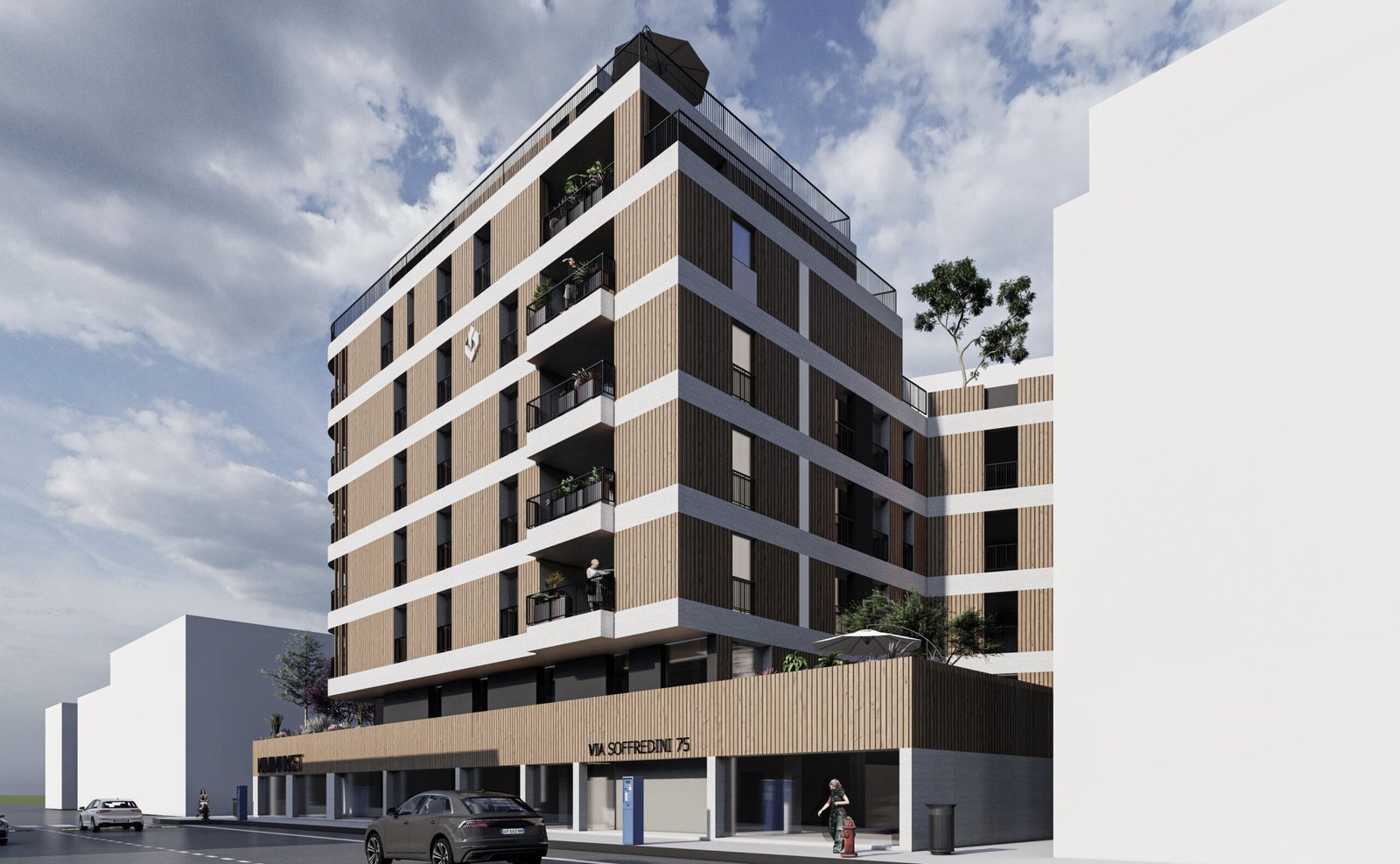 The adaptive apartment: a reconfigurable perimeter of a micro-community that evolves over time The domestic space today is comparable to a micro-community that is no longer necessarily identified only by the nuclear family. From the single person, to the couple, to...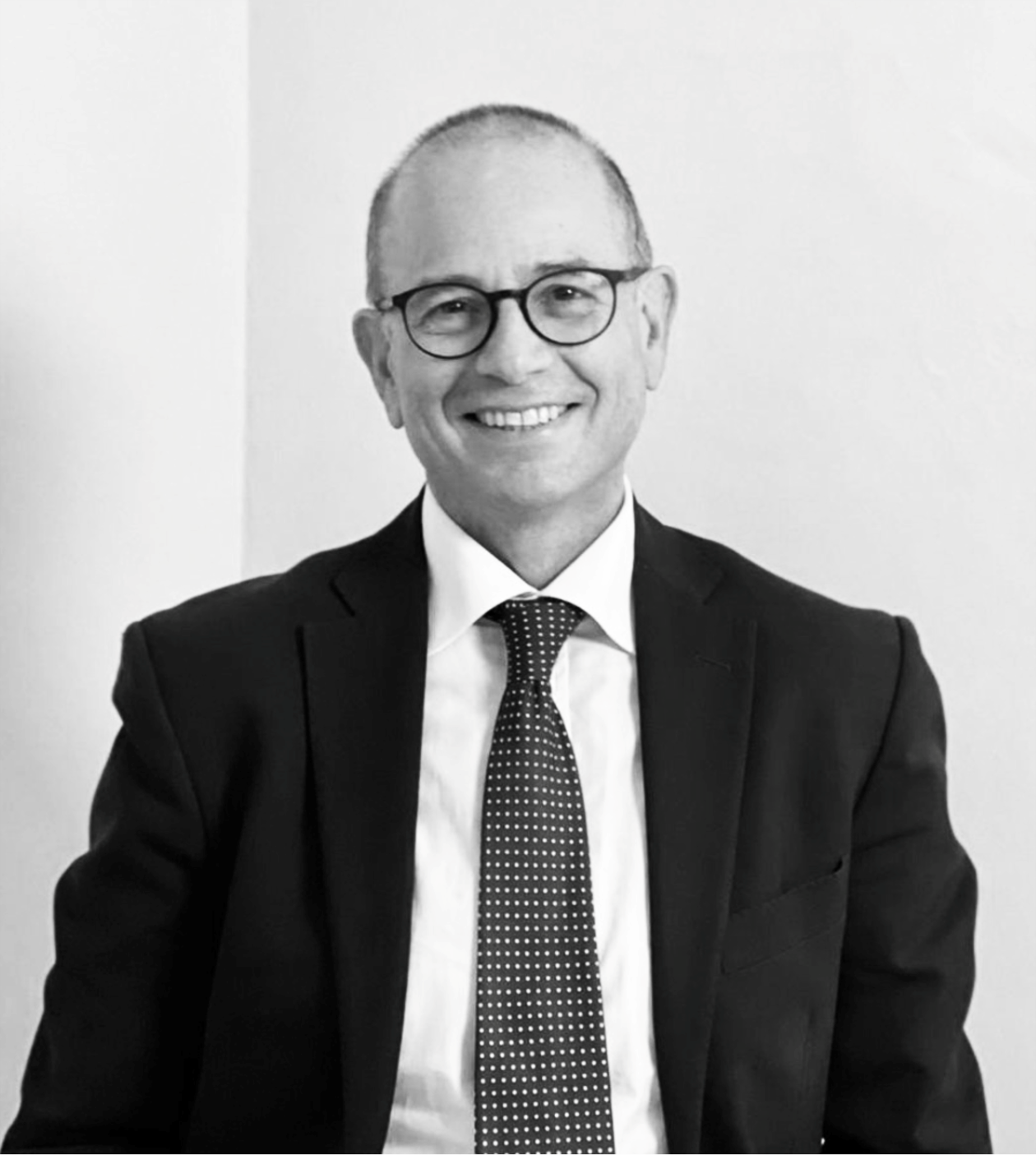 CEO (CHIEF EXECUTIVE OFFICER)
With extensive experience in the real estate development and management industry, he has worked with several companies such as Copernico, IM.BRA Srl, Barbara Mezzaroma & Sisters. He has collaborated with various companies based in London such as Design International and Planet Idea. He has been the administrator of Condivivere.casa since 2022.
PHD – CDO (CHIEF DESIGN OFFICER)
Architect, urban designer, and construction of architecture professor at the Politecnico di Milano, he has worked in Italy and abroad, winning numerous international competitions and creating highly representative buildings and neighborhoods such as the Guangzhou Circle, Choruslife. He is the creator of the adaptive apartment that constitutes the innovative core of Condivivere.casa.
Condivivere.casa is ready to answer any questions or inquiries, please contact us.